We specialize in cash deposit, underage, "hard to get qualified elsewhere" rentals. We can pretty much take care of anybody.
Most people need a rental car because their car is in the shop. Why not do business at one place? Take advantage of our full-service repairs
OUR CARS ARE FULLY SERVICED AFTER EACH RENTAL. THIS MEANS THAT YOU GET A CAR THAT HAS BEEN TAKEN CARE OF FROM THE MOMENT IT WAS IN OUR RENTAL FLEET.
2014 Chrysler 200
2014 Chrysler 200 S
2016 Chevy Impala
2016 Chevy Impala Limited LTZ
2014 Jeep Grand Cherokee
2014 Jeep Grand Cherokee Overland
2017 Subaru Crosstrek
2017 Subaru Crosstrek Premium
2014 Kia Optima
2014 Kia Optima LX
2015 Kia Optima
2015 Kia Optima EX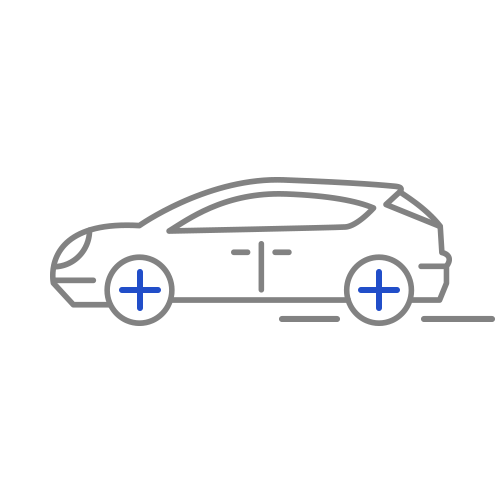 HIGH QUALITY VEHICLES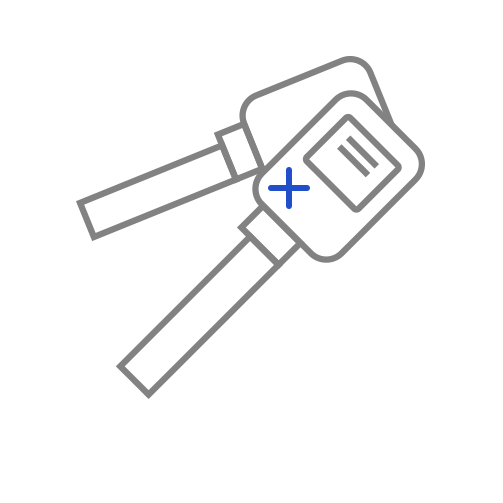 EASY QUALIFICATION